Recent posts by Paulina Lundström
1 min read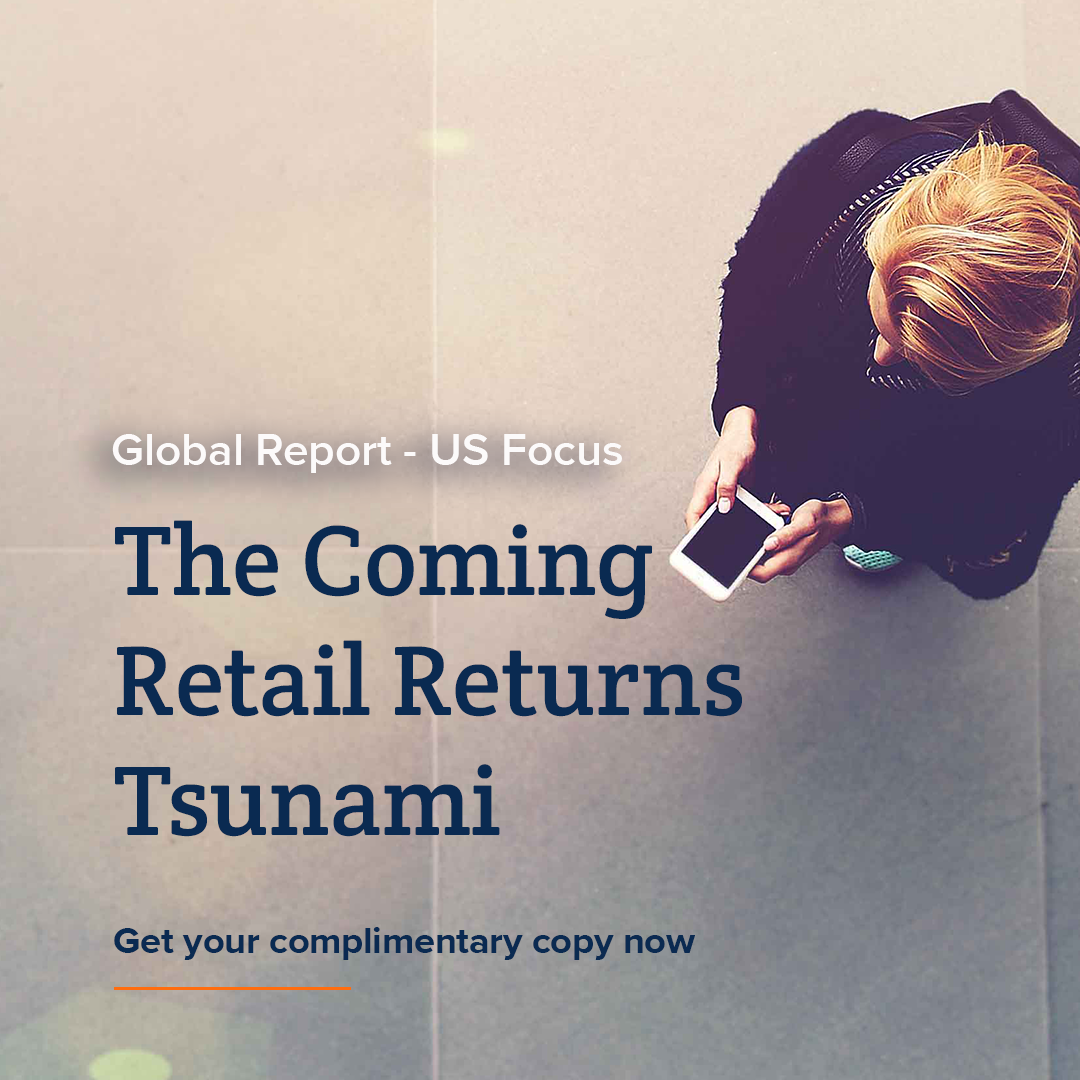 Going into 2020, the retail world was already dealing with tremendous growth in merchandise returns.
1 min read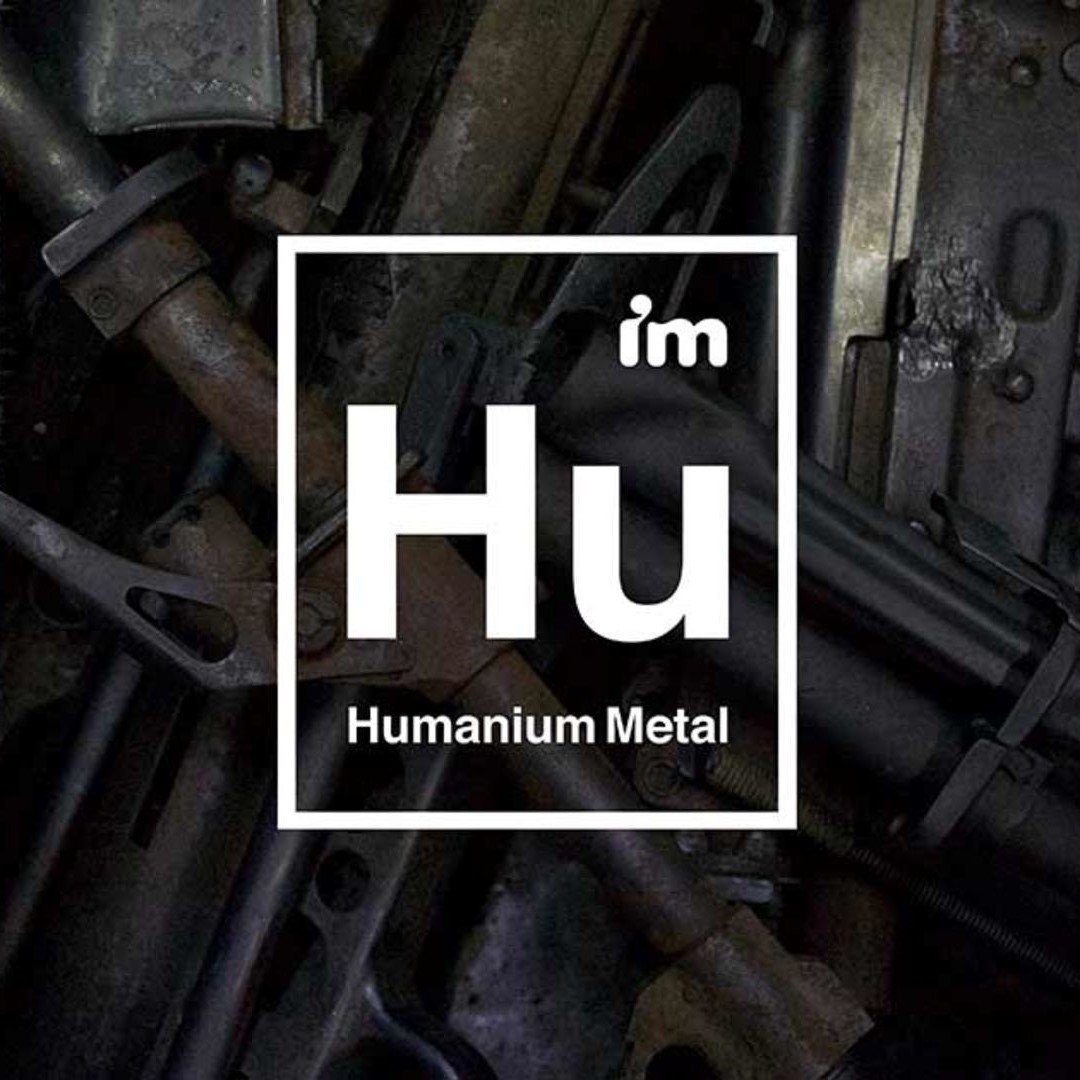 Let's take a stand against gun violence. Today and every day.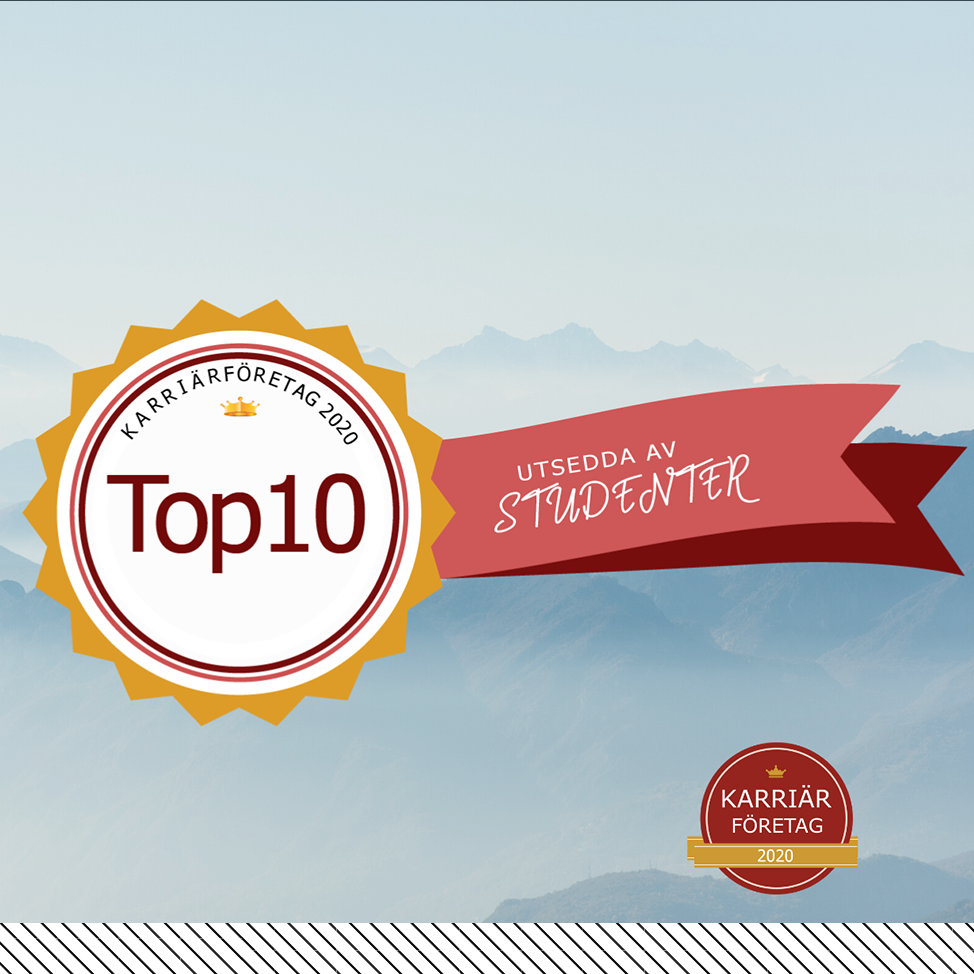 Centiro made it to the Top 10-list and placed number 5 when Karriärföretagen asked IT-students to rank the most attractive workplaces in Sweden.